Our Firm
J.R. Young Company Inc.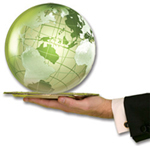 We are a full-service financial firm committed to helping people pursue their financial goals. We offer a wide range of financial products and services to individuals and business owners. We believe you will be better able to identify your goals and make sound decisions to help pursue them by our providing sound financial information.
Please call us if you have any questions about our firm or the range of financial products and services we provide. Our firm has a relationship with a variety of financial services companies, so if we don't have a product or service, we know a group that does.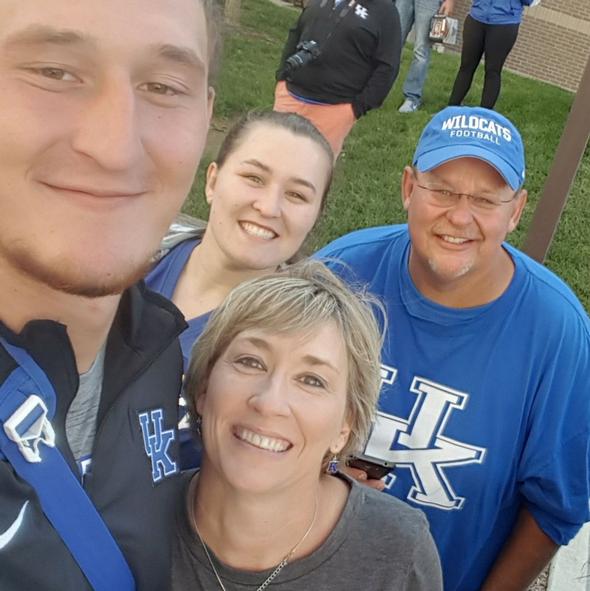 For over four decades J.R.Young Company has been a dedicated local financial firm serving clients throughout the bluegrass region. We are dedicated to you and all your different qualified plan needs. We diligently stay up to date with current government regulation and the most cutting edge products on the market. This allows us to offer competitive cost structure and fiduciary support.
---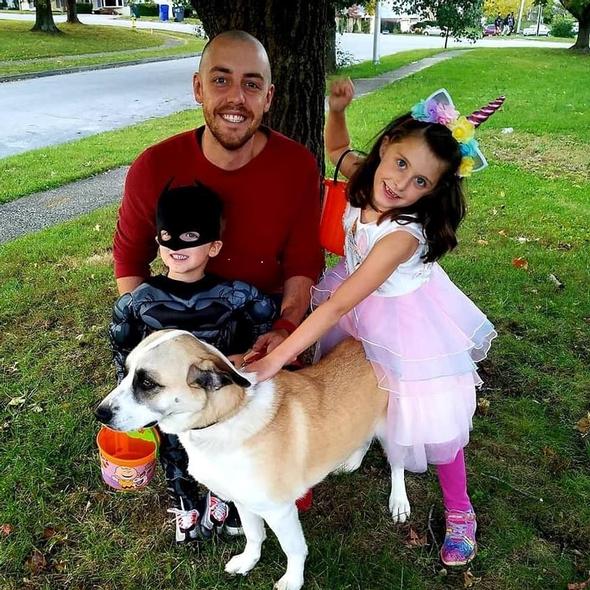 Randall Young and Austin Duvall are not only local Financial Advisors for the greater Kentucky region, but also dedicated husbands and fathers.
These hardworking individuals will provide any company, family, or individual with the attention and advice needed to pursue financial success.
LPL Financial is one of the leading financial service companies and the largest independent broker/dealer in the nation*. For more than four decades, the firm has served as an enabling partner, supporting financial advisors in their goals of protecting and growing their clients' wealth. A chief objective of LPL Financial is to reduce the complexity of running a financial services practice so advisors can focus on what they do best - help their clients pursue their financial goals and dreams.
With headquarters on both coasts, LPL Financial supports financial advisors in helping their clients by offering a robust mix of services and tools such as:?
Enabling technology

Comprehensive clearing and compliance services

Practice management programs and training

Independent research
LPL Financial understands that providing Americans with objective investment advice is critical to their financial security. Because the firm has no proprietary products to sell, LPL Financial advisors can provide truly objective advice and investment recommendations.
Thousands of financial advisors nationwide rely on LPL Financial to help meet their clients' financial needs. They do so by using the firm's tools and resources that help them discover their clients' priorities, dreams, and passions, analyze and develop financial plans that support every stage of their clients' lives; and make product recommendations that put clients on the path to pursuing their goals.
For more information about LPL Financial, visit www.lpl.com
*As reported by Financial Planning magazine, June 1996-2018, based on total revenue.